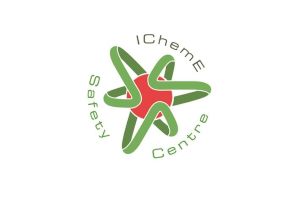 The IChemE Safety Centre is a not-for-profit multi-company, subscription-based, industry consortium, focused on improving process safety. They share, analyse and apply safety-related thinking.
Safety Solutions is a proud industry supporting member of the ISC and supports their efforts to promote and develop process safety.
PAS provides process safety, cyber-security, and asset reliability solutions for the energy, process, and power industries worldwide.
Safety Solutions is a re-seller of the PAS Alarm Management and IPL Assurance software and services, we work collaboratively with PAS to deliver these solutions into production facilities.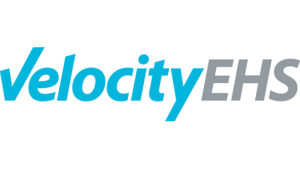 Velocity EHS specialises in the design, development, implementation, and support of their risk and control assurance platform.
Safety Solutions uses this software as part of its risk management services and is part of the Velocity EHS partner program which aims to deploy these solutions into hazardous production facilities and businesses. Read more about their Risk Management  Software on Velocity EHS's website https://www.ehs.com/